Advice and insights from some of the world's health and safety thought leaders.
A career in health and safety can be hugely rewarding. After all, there aren't many jobs that have the potential to save lives!
Our 32-page guide provides advice and tips from 24 of the world's top health and safety thought leaders. Their advice spans everything from: how to tell if a new career in health and safety is for you, what qualifications to take and how to train whilst juggling a day job, through to what to look for in a good employer and how to get your first break. The experts also share their top tips for CVs, handling interviews plus the role of mentors and networking in career progression.
Download the guide
---
Blogs from the experts
As well as our comprehensive career guide, we've worked with experts in the profession to create a series of health and safety careers blog posts. Check back regularly for even more insights and guidance for your career in health and safety.
A more integrated approach to safety and occupational health
Jennie Armstrong is Head of Occupational Health, Safety and Wellbeing at Tideway, and Managing Director at Construction Health and Wellbeing Ltd. Here she talks about her unusual route into a health and safety career, and offers advice to the next generation of talent
---
A career across borders
Umer Changaiz shares his experience of getting started in the profession and working in different countries.
---
Saving lives? Soft skills matter
Muhammad Raheel Khan outlines the skills needed to succeed in health and safety and what jobs in the industry have to offer.
---

Ex-Military? Why a career in health and safety is for you
Tom Duggan is the Managing Director and Senior Health & Safety Tutor at Woodward SHE Ltd outlines why former military service personnel are so well-suited to a career in health and safety.
---
Could health and safety be your passport to international success?
Mazhar Hussein, Health, Safety & Environment Officer at DP World, discusses how his health and safety career began and his experience of an international job search.
---
Health and safety careers roundtable
We welcomed a panel of industry experts to join us for a roundtable discussion. Watch now to discover insights on starting and progressing in the health and safety profession.
---
Essentials tips for a successful video interview
James Irwin is a Director at Irwin & Colton, a specialist health, safety and environment recruitment company. In this blog he shares his top tips for video interviews…
---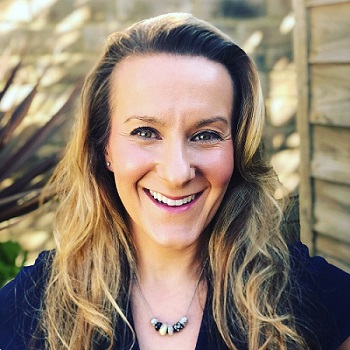 Keeping options open in a health and safety career
Carla Crocombe, Managing Director at Safety Rocks, has been working in health and safety for almost 20 years. For Carla, it's the incredible variety which makes health and safety so appealing as a career...
---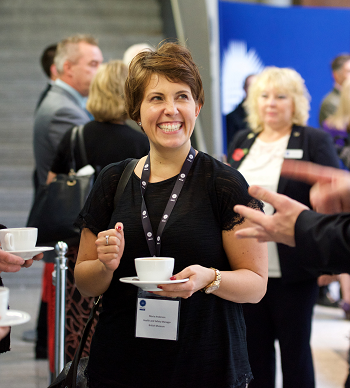 The Wellbeing Addition
Maria Anderson is Group Head of Health, Safety and Wellbeing at Cambridge Assessment. We asked Maria to tell us more about her career and give us an insight into the wellbeing techniques she's implemented in her workplace...
---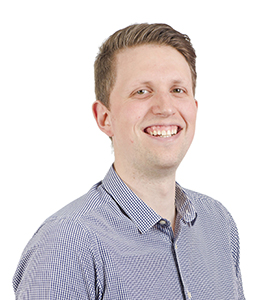 A Recruiter's View
Philip Muston, Managing Consultant Managing Consultant for the built environment at Shirley Parsons, shares some invaluable insights into CVs, interviews and more.
---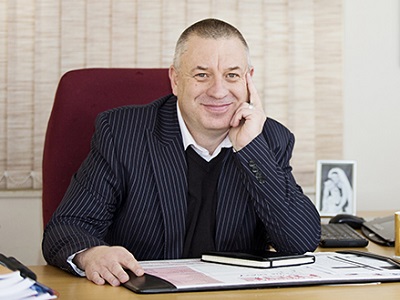 Interview with NEBOSH Alumnus, Jacques Krog
Jacques Krog, a NEBOSH Diploma holder, Champion and Alumni member from South Africa, relfect on his experiences in the health and safety profession.
---