NEBOSH webinars and videos
Our growing collection of NEBOSH webinars and video interviews explore essential health and safety topics, with presentations including leadership excellence, incident investigation and the COVID-19 response. Recorded sessions are available to watch online, letting anyone with an interest in health and safety best practice access free advice and guidance from experts in the profession.
---
Watch online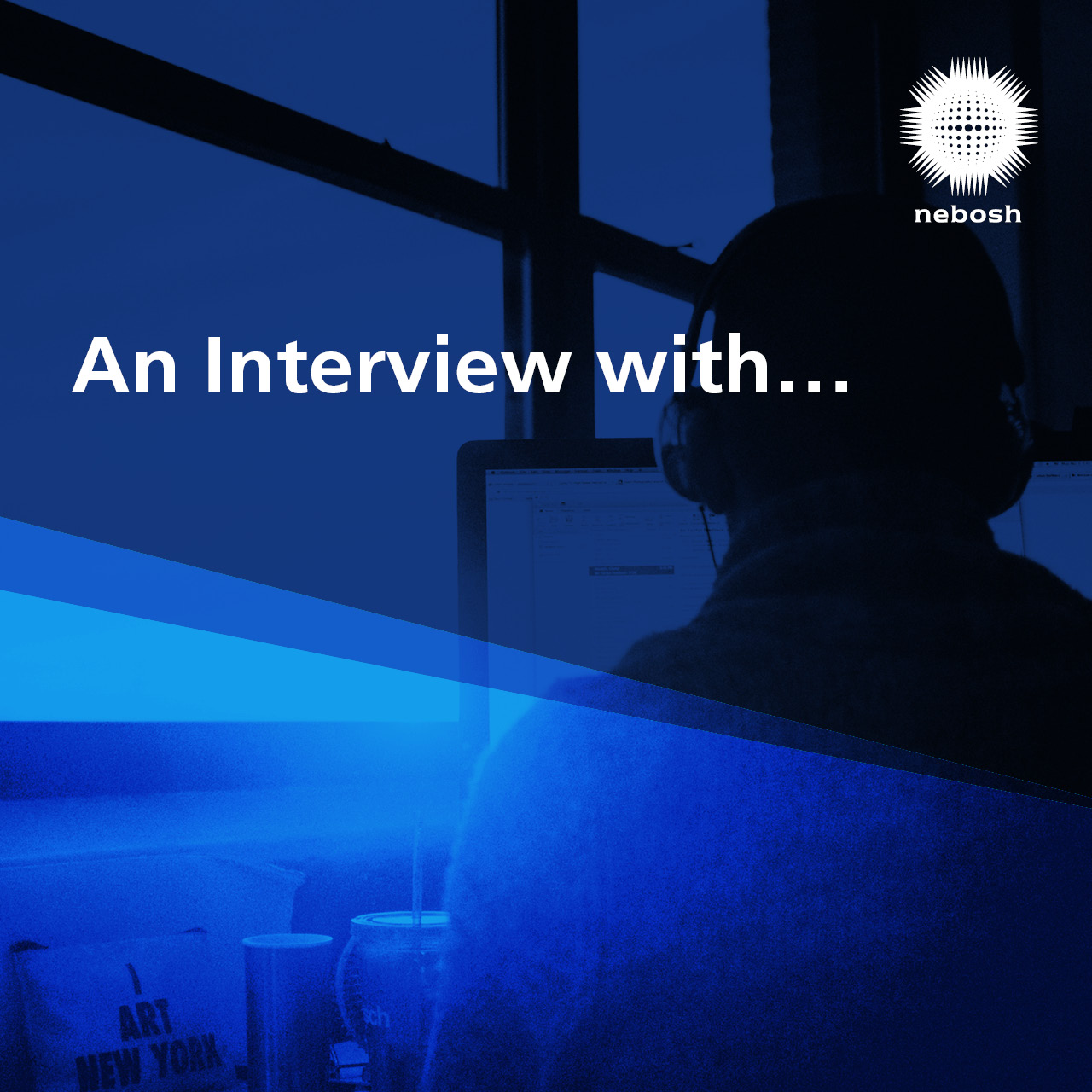 An Interview with...
In our 'An Interview with...' series, we spoke with health and safety professionals from a range of sectors about their careers and how they got into health and safety. Our speakers also share their top tips for others starting out in the profession.
Choose a video from the list below, or start watching the full playlist: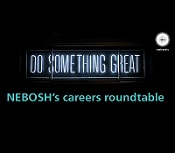 Health and Safety Careers Roundtable
As part of our Do Something Great campaign, we hosted a careers roundtable to share insights and advice on starting and progressing in the health and safety profession.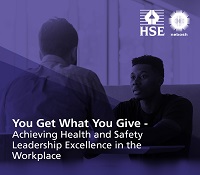 You Get What You Give - Achieving Health and Safety Leadership Excellence in the Workplace.
This presentation is ideal for anyone looking for an insight into health and safety leadership, and what leadership excellence means. It's a valuable resource for those considering taking the NEBOSH HSE Certificate in Health and Safety Leadership Excellence. Recorded April 2020.
Speakers: Matt Powell-Howard, Head of Strategy, NEBOSH and Ed Corbett, Head of Human Factors & Organisational Performance, HSE.