Free National General Certificate Training for Charities
Monday, 29 February 2016
NEBOSH and the Charities Safety Group are continuing to assist registered charities in providing scholarships for the NEBOSH National General Certificate in Occupational Health & Safety.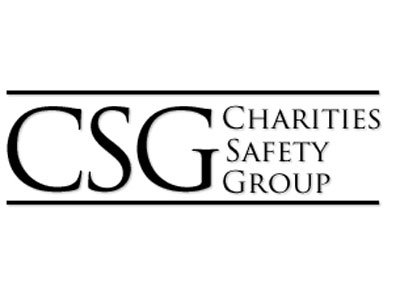 The scheme has been running for a number of years and many charities have achieved the qualification through this route.
If you would like to apply for this scheme, application forms are available to download from the Charity Safety Group website. Organisations applying for a scholarship will be asked to assess how the completion of the NEBOSH General Certificate by one of their workers will benefit their charitable activities. All applications must be accepted by Charity Safety Group before NEBOSH is able to allocate a candidate.
If you are a Learning Partner and interested in getting involved, please contact our Customer Enquiry Team through our Contact Us page.
Our case study shares how the scheme has supported charities such as Self Unlimited; Case Study - Jeanette Potts
---
You may also be interested in The Michael Adamson NEBOSH Diploma Scholarship.