We're turning 40!
Wednesday, 10 July 2019
NEBOSH is celebrating its 40th anniversary in 2019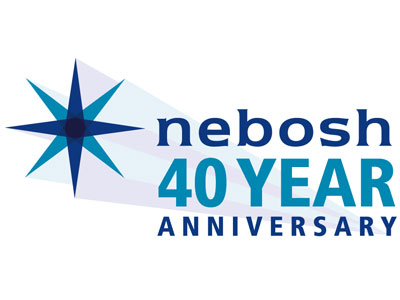 As part of the occasion we will be putting together a mosaic of photographs that celebrate the people - learners, employers, governments, learning partners and many more - who have contributed to our success over the past 40 years.
We'd love for you to be a part of this. Simply complete our online form and upload your photo.