NEBOSH to join GPIC at GPCA Forum
Friday, 15 November 2019
NEBOSH has been invited to join the Gulf Petrochemical Industries Co. (GPIC) at the 14th annual GPCA Forum.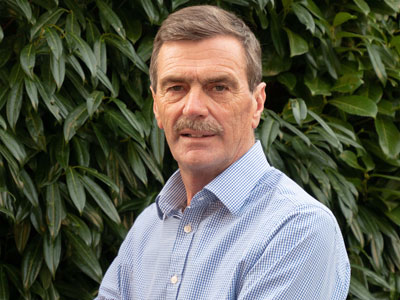 Taking place from 3-5 December in Dubai, this year's Forum will address the theme of 'Winning Through Strategic Partnerships'. It is fitting then that GPIC, alongside which NEBOSH has worked for many years, has invited NEBOSH representatives to join its exhibition stand.
Earlier this year, GPIC's President, Dr Abdulrahman Jawahery, was presented with the first ever honourary NEBOSH International Diploma, a symbol of the close working partnership the two organisations hold.
NEBOSH Chief Executive, Ian Taylor, said: "It is a privilege to be invited to join GPIC at this year's GPCA Forum. The event is attended by some of the leading experts from the chemicals industry and we look forward to engaging with them in important conversations about health and safety."
The GCPA Forum will be held at the Madinat Jumeirah, Dubai where GPIC and NEBOSH will be exhibiting on stand A40.
For more information, visit: https://gpcaforum.net/