NEBOSH to attend 3rd GPCA Responsible Care Conference
Wednesday, 9 October 2019
NEBOSH is privileged to be attending the GPCA Responsible Care Conference in Saudi Arabia this October.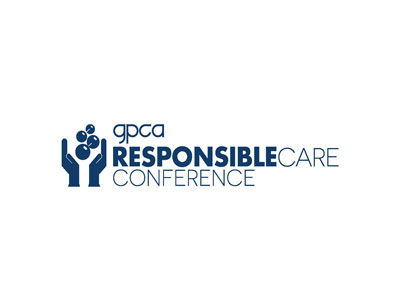 Joining international and regional industry experts, NEBOSH will be showcasing its newest products; the new-look International General Certificate and Safety Simplified, an exciting new-to-the-market course.
The NEBOSH International General Certificate in Occupational Health and Safety – was updated in September. Having consulted thousands of sector experts, the new-look specification has been streamlined and bring a greater focus on risk assessment.
The theme of risk assessment is continued in NEBOSH's innovative new offering, Safety Simplified. This three-day course uses the latest augmented reality technology to bring safety learning to life and gives learners the practical skills they need to make a contribution to health and safety, whatever their role, whatever their industry, wherever they are in the world.
NEBOSH Chief Executive, Ian Taylor, will travel to Jubail for the conference. He said: "The GPCA conference attracts some of the leading minds from our sector. It will be a privilege to be in their company and I truly believe that NEBOSH qualifications will be able to support these leaders in creating a strong health and safety culture within their organisations."
NEBOSH will be exhibiting on Stand B40 where delegates will also be able to find out more about NEBOSH's wide range of internationally recognised qualifications. These include the NEBOSH HSE Certificate in Process Safety Management and the NEBOSH HSE Introduction to Incident Investigation, both developed in partnership with Great Britain's regulator, the Health & Safety Executive.
The 3rd GPCA Responsible Care Conference takes place from 14 – 16 October 2019 in Jubail. For further information or to register, visit https://gpcaresponsiblecare.com/