NEBOSH Statement
Thursday, 16 April 2020
A statement from the Board of Trustees of NEBOSH.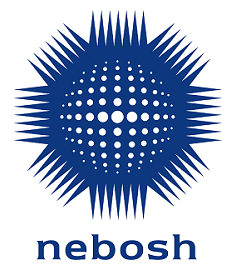 The Board of Trustees of NEBOSH today announce that Ian Taylor has stepped down from the position of Chief Executive. The Board are grateful for his contribution over the last 18 months and wish him well for the future.
David Morgan, NEBOSH Trustee, has been appointed by the Board as Interim CEO and, with his support, the focus of the Board and Directors will continue to be on the ongoing development and success of NEBOSH.
The search for a new CEO will commence at a suitable time after the current COVID-19 situation is less restrictive.