January Diploma exams
Tuesday, 5 January 2021
Update for NEBOSH Learners regarding January Diploma exams.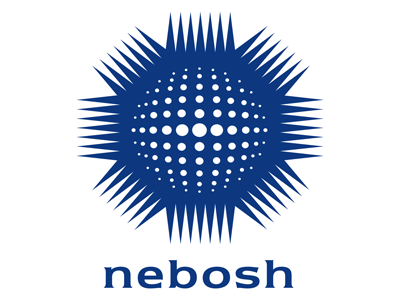 Some countries and regions are experiencing increased restrictions due to COVID-19 and we understand that this may affect your upcoming NEBOSH Diploma exam.
As the Diploma exams are taken in countries around the world, this sitting will continue but only where safe and permitted to do so. Please contact your Learning Partner for an update on your examination. If your exam is cancelled, you are unable to attend or you do not feel safe attending an exam then a credit can be applied for you to use towards a future exam sitting; this must be requested by your Learning Partner so please contact it directly.
Our priority is for you to be able to continue and complete your qualification safely. We are currently reviewing ways for you to take your invigilated exams and an update will be provided in the coming weeks.