Important information for students
Tuesday, 29 May 2018
Test Source/Author
With the General Data Protection Regulation (GDPR) coming into effect on Friday 25th May 2018, we've updated our Privacy Statement.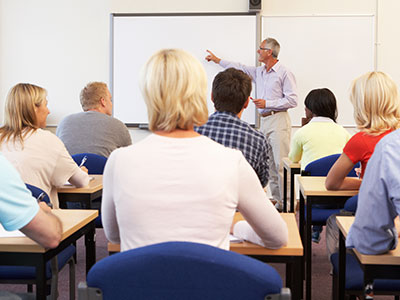 Our updated Privacy Statement is available here.
We've included information on what personal data we hold for you, why we have it and what rights you have.
We have also updated our Student Terms and Conditions to reflect the changes in regulation.
If you have any questions at all regarding NEBOSH's Privacy Statement or its handling of your data, please do not hesitate to get in touch by contacting our Customer Service Department on +44 116 2634700 or by email info@nebosh.org.uk.