Important Information – Covid-19 (Novel Coronavirus)
Thursday, 5 March 2020
In compliance with the latest UK Government guidance, NEBOSH has chosen to suspend examinations across all category 1 countries/areas.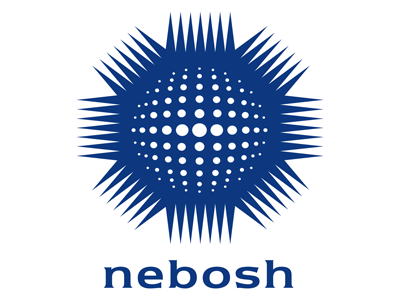 At the time of writing the countries/areas specified include:
Wuhan City and Hubei Province, China
Iran
Daegu or Cheongdo (Republic of Korea)
Any Italian town under containment measures
Please refer to the UK Government website for live updates: COVID-19: Specified countries and areas with implications for returning travelers or visitors arriving in the UK
In addition, to the above we have chosen to suspend examinations where:
a local authority has taken a decision to stop mass gatherings; where an examination could be considered to fall in this category
in the opinion of the Learning Partner, the examination should be deferred in the best interests of Learners and staff
British Council is not invigilating examinations (where applicable)
If you believe that you are/will be affected please contact your Learning Partner or the NEBOSH Customer Enquiry Team for further information: contact us.
Please be assured that you will not be penalised for any suspended examinations and your registration will be deferred to an alternative date.
We appreciate your cooperation and apologise for any inconvenience that these measures may cause, but please be assured that the health, safety and well being of our Learners, Learning Partners and staff is our overriding priority.
We will continue to monitor the situation and will provide further guidance to this evolving situation as necessary.