NEBOSH successful in retender for HSE inspectors' qualification
Friday, 7 December 2018
Following an open and competitive retender process, NEBOSH has been chosen to provide an accredited postgraduate-level qualification for new Health and Safety Executive (HSE) inspectors.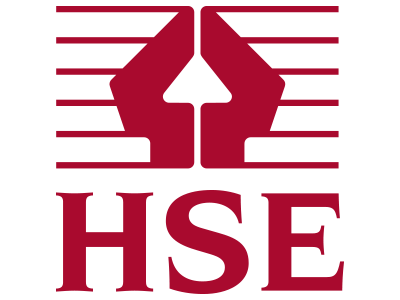 The qualification – the NEBOSH Diploma in Regulatory Occupational Health and Safety – forms part of new inspectors' two year training programme and was first developed by NEBOSH in 2013. Since then over 130 inspectors and nearly 40 specialists have achieved the qualification.
The renewed arrangement will see NEBOSH offer the Diploma for a further three years.
Ian Taylor, NEBOSH Chief Executive, said "There is a significant amount of prestige in being selected to support Great Britain's regulator. To win this contract for a second time is an achievement we are incredibly proud of and reflects the high standards NEBOSH has demonstrated in supporting the inspectors' training programme."
Philip White, Director of Regulation at HSE said "Our constant aim with the Diploma is to train a very diverse range of people to be world class regulators. We are confident that this continued association with NEBOSH will help us achieve that aim"