Diploma examinations - additional 2021 dates
Friday, 26 March 2021
COVID-related restrictions in January 2021 meant that some learners were unable to take their Diploma exams as planned.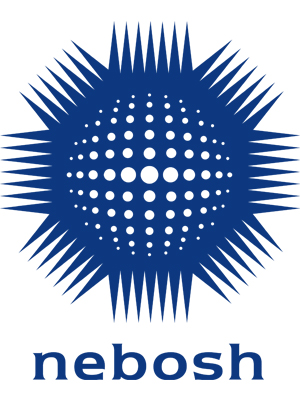 In addition to the scheduled exams on 5-8 July 2021 NEBOSH will now hold Diploma exams on 11-14 October 2021 to provide these learners with another opportunity to take their assessments.
ED1 - 11 October 2021
Unit A - 12 October 2021
Unit B - 13 October 2021
Unit C - 14 October 2021
The timing of the additional exam dates means that learners will receive their July results before the registration deadline for the October sitting. Examinations that would normally be held in January 2022 will now be held in February 2022 to all allow for results to be declared from the October 2021 sittings.
Please contact your Learning Partner to register for assessments.