Special IIRSM membership discount for NEBOSH Certificate and Diploma holders
Tuesday, 12 May 2020
Risk, safety, and health professionals play an essential role, especially during times of uncertainty.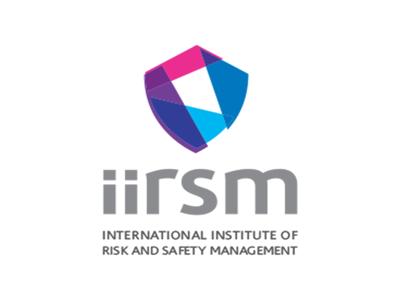 Joining IIRSM gives you access to a pool of support, resources and friendships. Members can also use the designatory letters MIIRSM to reflect their risk competence and expertise.
Holders of a NEBOSH General Certificate or Diploma level qualification can join IIRSM. If you join by 31 May 2020 you can take advantage of special discounts too. IIRSM will waive the £50 application fee for UK residents or offer a 25% discount off your membership subscription if you reside outside the UK.