#HSW40under40
Thursday, 13 December 2018
To mark Health and Safety at Work magazine's 40th anniversary in print they held the #HSW40under402018 campaign which NEBOSH proudly sponsored.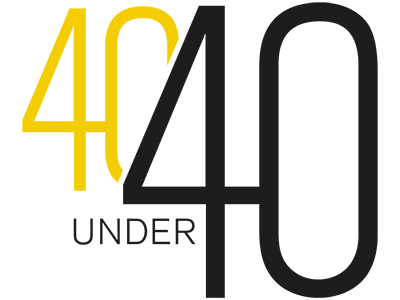 The magazine searched for 40 outstanding health and safety practitioners under the age of 40.
The winners have been announced and we are proud to say that over half of the winners, from seven countries, hold a NEBOSH qualification.
Read more about the campaign and the winners here.